It's time to refurbish or move to a new business premises and fit it out. Call in a team of quality shopfitters in gold coast.
Before picking up the phone, take some time to do a little homework .
Here's some things to prepare to help get the project off to a flying start.
1. What are your specific wishes with regard to design of your retail/office/café/surgery etc space?
Most business owners know how their business works and what their customer base wants out of the commercial space, so having a "wish list" and knowing what will look right is good.
Preparation and idea gathering are a must before entering into the details of working drawings
2. Have you engaged a designer to draw up plans for your new or refurbished commercial space?
A set of detailed drawings can save a lot of time and money.
Experienced Shopfitters can quote more accurately if the plan is well detailed.
It definitely helps if there's a specification of finishes which accompanies the plans.
There will be fewer "open to interpretation" problems that so often hinder a project if these docs are in place.
3. Have you checked with your landlord about gaining approval to make changes to the commercial space?
Don't run any risks about making changes to the tenancy without checking first with the landlord & body corporate.
You'll need to flag what your intentions are with them.
There may be restrictions you've never thought about which can get you in hot water if you cross the line too far!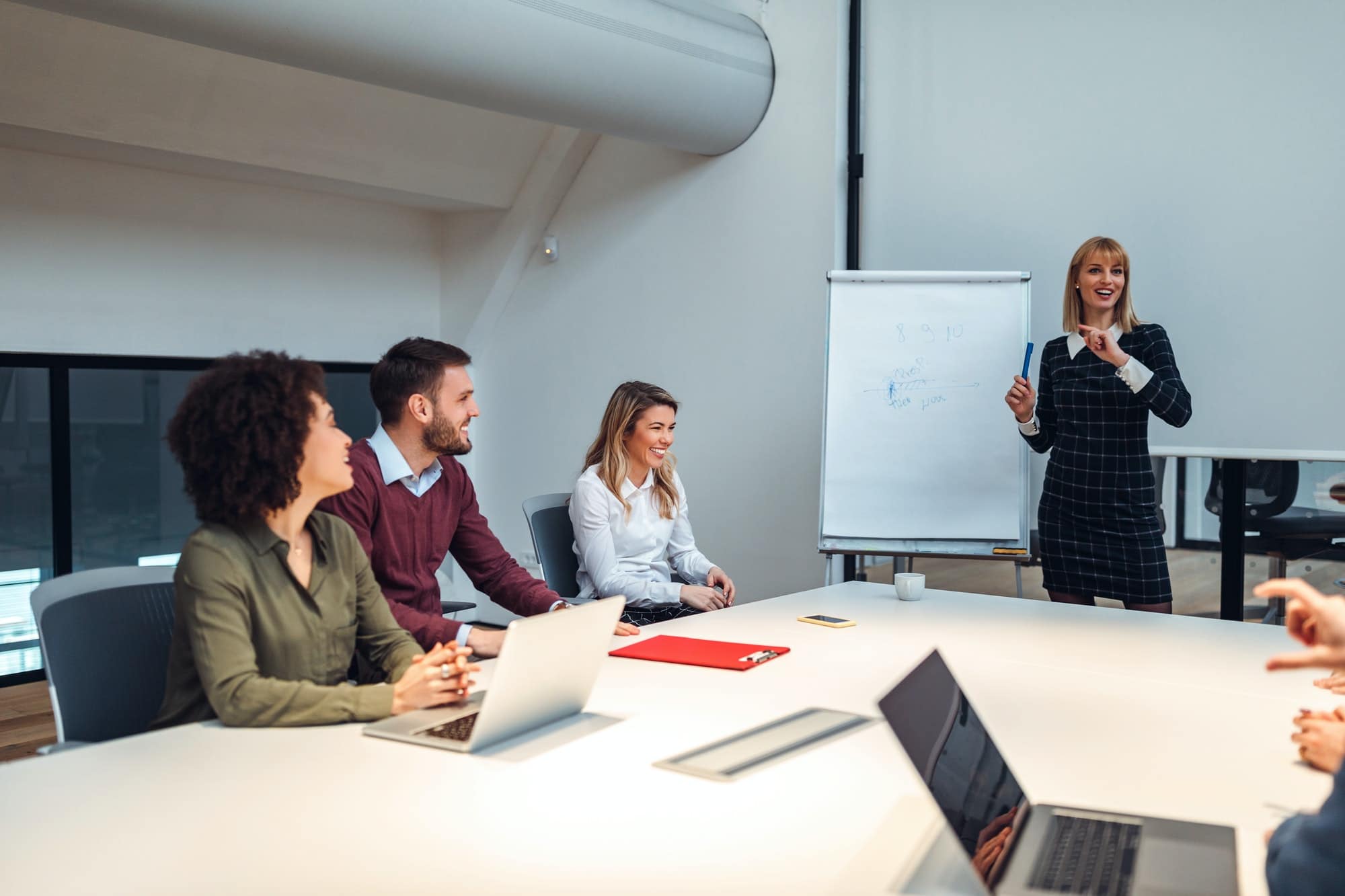 4. Are there any specific requirements imposed by the Property Managers of your premises?
Sometimes management have shopfront standards, a certain level of interior finish, signage restrictions etc that need to be met.
Shopping Centres in particular will usually set these types of standards.
Check first before the design process starts.
5. When do you need to move in? What are the time constraints of the project?
It's of high importance for the shopfitters to know the completion date for handover so that a workable timeline can be established.
On the odd occasion, a business owner will have the luxury of time onside, but that's not usually the case.
Often several trades have to be brought in to work together on site to get the job done quickly.
It needs careful planning to make it all work smoothly.
6. Does your business need to keep operating whilst the refurbishment is going on?
Often a refurb needs to happen in stages to enable the business to keep going.
In such a case, it's best to stagger the project.
That means a strategy has to be in place to isolate areas of the site and keep dust, noise and traffic levels in check.
Being prepared is a win for everyone: you, your shopfitter and your landlord, so do your homework to set the project on its best footing.